It might come as a surprise that Scouting is a solid, paid profession. The Yucca Council, at any time, may have full-time or part-time positions available. If you are interested in a career working for the Boy Scouts of America, take the time to review the following resources:
A Profession with a Purpose - our site at National with lots of information
A Day in the Life - What does a professional Scouter do?
If you think Scouting is for you, please send your resume and cover letter to Kelly McMurphy. We may not have a position available now, but we're happy to accept your information for future opportunities.
Current Openings
Scouting Specialist - click for position description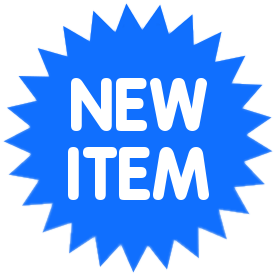 Accepting applications now for potential available positions
If interested, please email your resume to Pete Jimenez, Unidos Prosperamos Director

Caretaker at Camp Dale Resler - this person will provide security and light maintenance for Camp Dale Resler in Cloudcroft, New Mexico. This position offers rent-free living, with caretaker paying only their own utilities (electricity, gas, phone). For more information, contact Mario Perez, Scout Executive.