Current Sales/Promotions:
Thorlos Sock Sale!!
Ends June 16, 2018
Are you ready for Camp?
Take advantage of the Get Ready for Camp Sale and get 20% off all camping gear!
One day only, May 19, 2018

Remember Mothers day is Sunday May 13th
Get Mom what she really wants....Camping Gear!

Come check out our new line of Scout T's and Caps!
Scout Mom's - we have new T's and Caps for you as well!!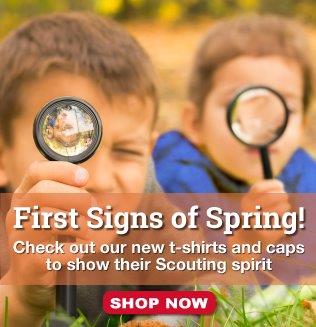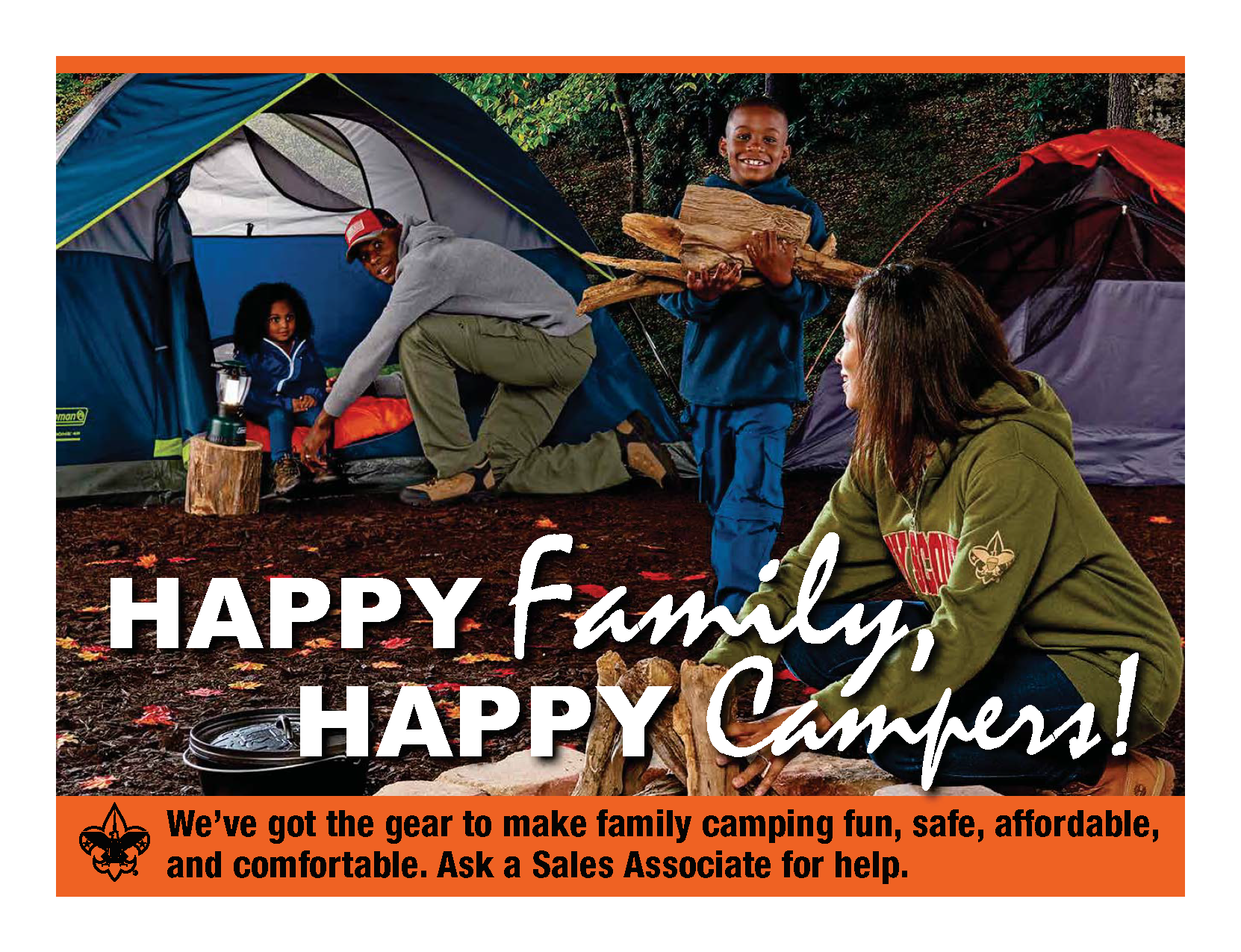 Come check out our CAMPING CLEARANCE section!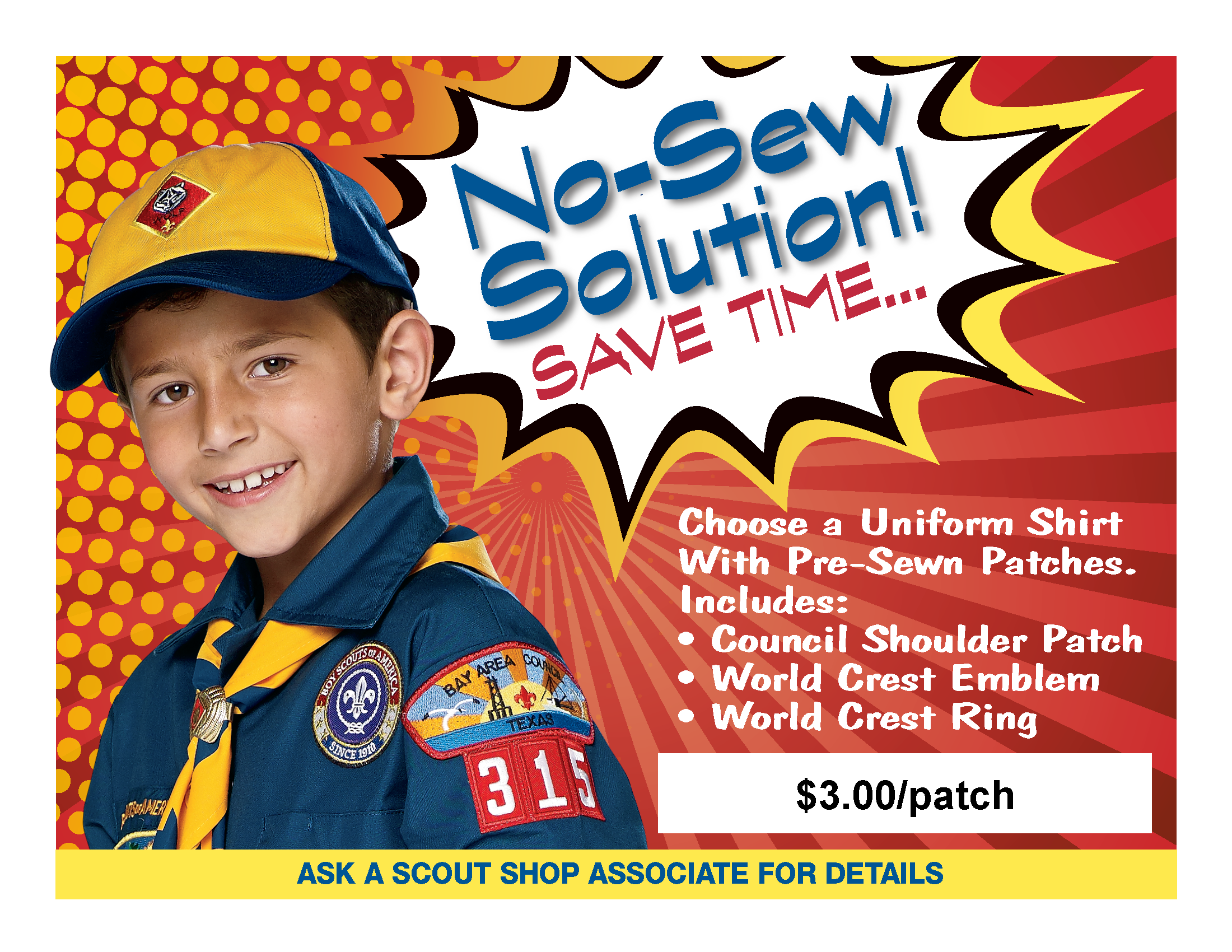 Sewing turnaround time - 2 days.