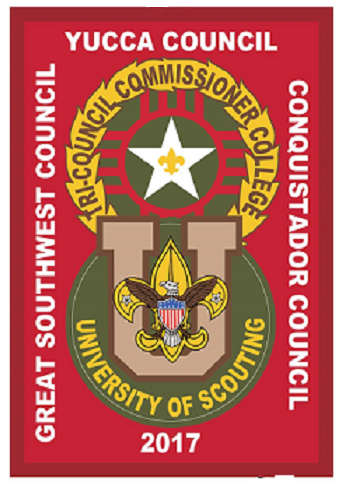 Join us for the 2017 Tri-County Commissioner
College on March 25, 2017 in Ruidoso.
Click Here for more information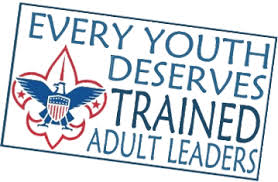 Join us for a fun-filled weekend of Outdoor Training,
April 28-29 at Camp Pioneer. We'll have IOLS,
BALOO, and a new course - Comfortable Camping for
Families. Click Here for more Information.